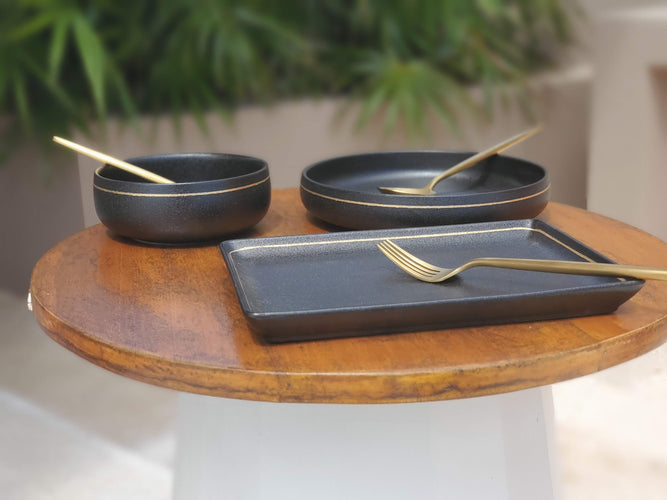 Serenity Staples was created from a deep passion for cooking and presenting each meal on beautiful tableware. 
For many, 2020 has been life changing on many levels. For me, displaying scrumptious meals on stunning tableware during my spare time has provided me with the peace and clarity that was necessary to grow through the 2020 experience.
Serenity Staples provides exquisite, hand-selected limited tabletop collections along with ideal home staples that will transform your dining and cooking experiences into an oasis of serenity.
EMAIL